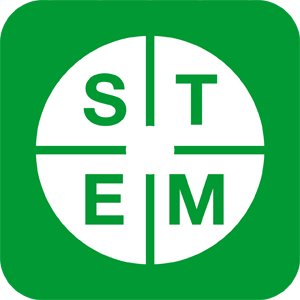 Sustainable Energy Production Teaching Set
Sustainable Energy Production Teaching Set offers a classroom-based resource for practical investigation into alternative energy supplies.
The hardware pack and student resource packs can be used for class demonstrations, as well as offering student activities either individually or in small groups. The equipment included will turn any classroom into an exciting alternative energy lab.
This resource can also be used in conjunction with Optional
Cloud-based Software
, which offers online practical tasks as well as interactive theory presentations, investigations, and assessments, which link directly to the practical activities carried out using this resource.
Teaching Set includes: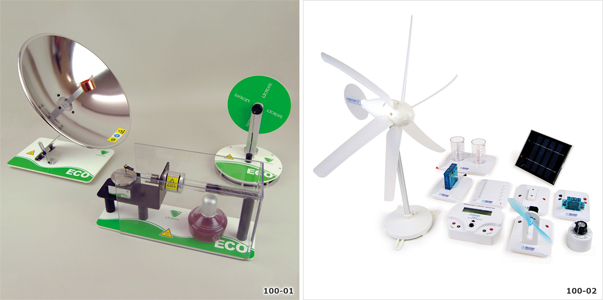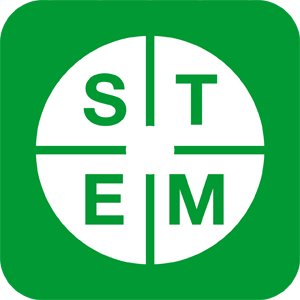 Specifications:
Training Concepts:
Power Generation
Solar Power
Wind Power
Hydropower
Biomass
Geothermal Power
Nuclear Power
Fuel Cells
The Efficiency of Power Generation
The Grid
Teaching Set includes:
Storage Container
Curriculum CD
Sustainable Energy Production Hardware Pack 1 x (100-01)

Solar Furnace
Thermo-acoustic Stirling Engine
Stirling Engine

Sustainable Energy Production Student Resource Packs 12 x (100-02)

Solar PV Cell
Electrolyser and Fuel Cell
Wind Turbine and Blades
Energy Monitoring Unit and Software
Output and Load Devices
Table Lamp (Light Source)
Product:
Sustainable Energy Production Teaching Set
Product Code: 100-00