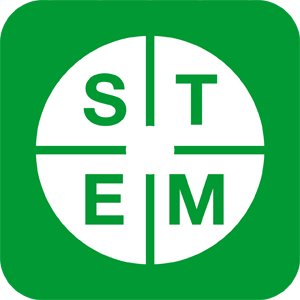 Working with STEM Learning Cloud
Working with STEM licence (Engineering and Automotive eLearning Curriculum) includes more than 7,500 individual lessons and provides access for your entire school to the following topical areas:
Engineering
Electronics
Automotive
Business Skills
Design and Technology
Science
Workplace Problem Solving
Academic Support for Maths, English Language… and more
The complete Working with STEM package includes all of the content delivered with both our
Automotive
and
Engineering licences
.
The range of content provided will allow each topic area to be supported with amazing and captivating resources. The multi-mode nature of the content provides the following types of learning materials:
Multimedia Presentations – filled with animations, narrations and much more to allow for both whole-class teaching and individual study.
Virtual Lab Investigations – engaging investigations to help develop skills and knowledge using physical hardware and/or Virtual Trainers.
Hands-On Lab Activities – hands-on activities linked to the theoretical resources to allow users to develop practical skills.
Topic Assessments – a range of assessment mechanisms to test student comprehension which can be monitored with the inbuilt learning management system.
Academic and Technical Support Tasks – helpful background technical knowledge and academic support for Maths, English and Technical Tasks.
The Learning Cloud can be used by itself, or combined with many of our related equipment items, to give students access to even more hands-on activities too!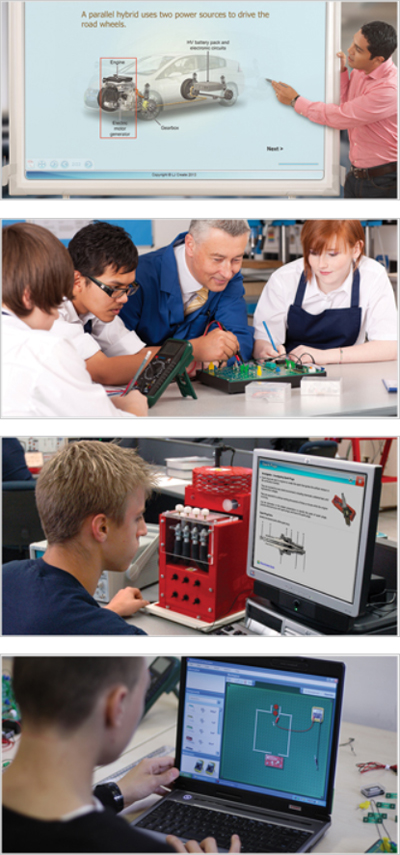 Product:
Working with STEM Learning Cloud
Product Code: WWS-AL