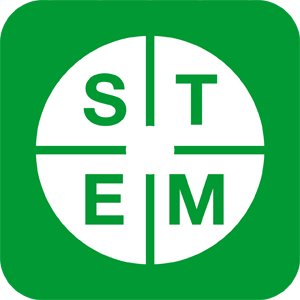 Sustainable Energy Production Student Resource Pack
Sustainable Energy Production Student Resource Pack offers a classroom based resource for practical investigation of alternative energy production techniques.
The kit includes an energy monitoring device which can connect to a PC for data capture during each of the practical investigations. Capture power, voltage and current levels whilst performing experiments such as the reconfiguring of wind turbines or investigating the operation of a fuel cell.
This resource can also be used in conjunction with Optional
Cloud-based Software
, which offers online practical tasks as well as interactive theory presentations, investigations, and assessments, which link directly to the practical activities carried out using this resource.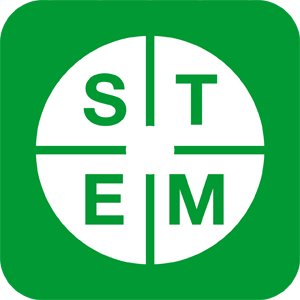 Specifications:
Training Concepts:
Solar Power
Power from the Wind
Wind Farms
Hydrogen Fuel Cell
Efficiency of Power Generation
Turbine Efficiency
Resource Pack includes:
Solar PV Cell
Electrolyser and Fuel Cell
Wind Turbine and Blades
Renewable Energy Monitoring Unit
Output and Load Devices
Energy Monitoring Software CD
USB Lead
Table Lamp
9V Battery
Storage Tray
Safety Glasses
Product:
Sustainable Energy Production Student Resource Pack
Product Code: 100-02