Fully operational Self Restraint System (SRS) Trainer manufactured using original components. Complete with saving and impact sensors, cable reel, driver and passenger air bags and seat belt pre-tensioners.

Deployment of air bags is simulated and indicated by a lamp.

The driver air bag is displayed in a pre-detonation state so the un-deployed air bag can be inspected and the passenger air bag has been deployed and can be unpacked for inspection.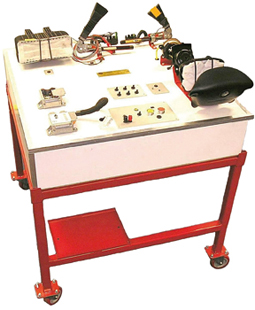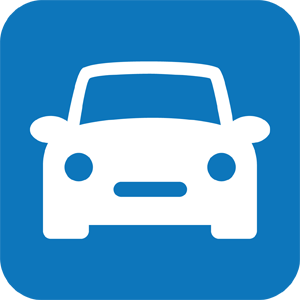 Specifications:
Main Technical Specifications:
Air bag system includes driver & passenger air bags & seat belt pre-tensioners, safety & impact sensors, with two ECUs, operational and deployed
Sectioned seat belt pre-tensioners and deployed ECU
Complete with 6 integral fault switches to aid diagnostic testing
Fitted with manufacturers diagnostic socket (16 pin)
SRS unit mounted on a trolley stand with castors
Powder coated paint finish
Other Specifications:
Supply Voltage: 12V DC
Dimensions (WxLxH): 1000 x 1000 x 1000 mm
Weight: 65 kg
Product:
SRS Air Bag Trainer
Product Code: SRS-002