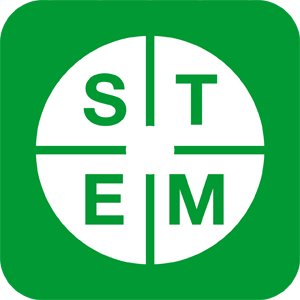 Green Energy in Buildings Trainer
Green Energy in Buildings Trainer offers a resource that puts a model home into the classroom.
Users can investigate lighting technologies, insulation properties, glazing, and air-conditioning, in addition to green energy production and related topics
The interface software displays in real time the energy consumption in the building, as well as key data such as temperatures and light levels.
This resource can also be used in conjunction with Optional
Cloud-based Software
, which offers online practical tasks as well as interactive theory presentations, investigations, and assessments, which link directly to the practical activities carried out using this resource.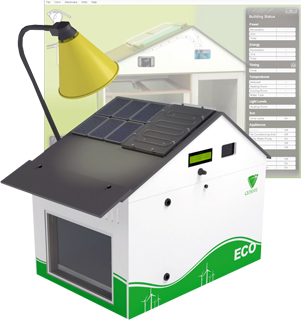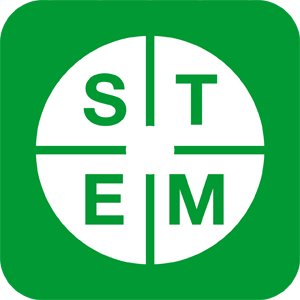 Specifications:
Training Concepts:
Investigating Energy Use in Buildings
Home Wind Turbines
Solar Electric Systems
Energy for Heating Buildings
Solar Water Heating
Insulation and Glazing Performance
Heat Pump Principles
Trainer includes:
Eco-house
Wind turbine
Sun simulation lamp
3-speed desk fan
Interface software, USB lead and power supply
Curriculum CD
Product:
Green Energy in Buildings Trainer
Product Code: 122-01