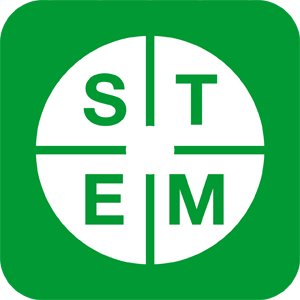 Research and Design Teaching Set
Research and Design package offers practical learning opportunities, to investigate the role science and technology plays in research and design.
Learners develop an understanding of how STEM impacts our world, through the context of a modern mass transit system based upon a Maglev train simulation.
This resource can also be used in conjunction with Optional
Cloud-based Software
, which offers online practical tasks as well as interactive theory presentations, investigations, and assessments, which link directly to the practical activities carried out using this resource.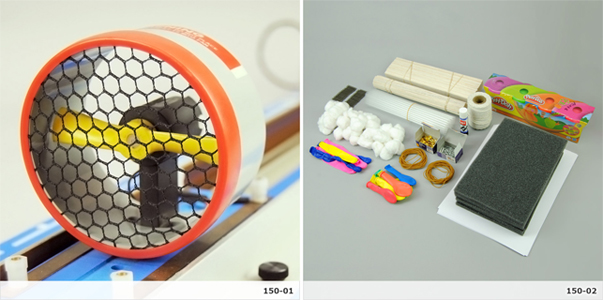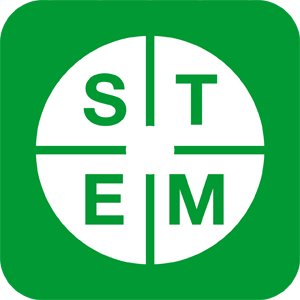 Specifications:
Training Concepts:
Identify transportation issues as problems that a Research and Design project might attempt to solve.
Extract information to create a formal list of specifications for a Design Brief.
Investigate and Research Transportation technologies.
Use the Internet to research information about the fuels used in Propulsion Systems.
Use a virtual laboratory to test materials for use in making electrical contacts.
Measure the force created by a model vehicle crashing.
Design a buffer to be used with a model Maglev vehicle.
Discover how computers are used to control automatic operations.
Reduce the fares paid by passengers using a Maglev transportation system.
Teaching Set includes:
Mass Transit System Trainer (150-01)

Maglev Track
2 Maglev Vehicles
Maglev Control Interface Unit
Maglev Connection Lead and Power Supply Set
Maglev Control Software and Simulation CD
Parallel to USB Adapter

Research and Design Consumables Pack (150-02)

Balsa Modelling Wooden Strips
String
Balloons
Adhesive Sticks
Drinking Straws
Thumb Tacks
Paper Clips
Thread
Modelling Clay
Elastic Bands
Cotton Balls
Foam Pads
Product:
Research and Design Teaching Set
Product Code: 150-00