PLC Trainer offers a rotating disc sorting application to teach the fundamentals of PLC control. Also included is software simulation of the trainer in the package to help introduce the basic concepts of PLC and ladder logic.
This enables the whole class to carry out simulated PLC control task activities at the same time. Using this software, groups of students create ladder logic programs to control devices on the trainer using a graphical-based programmable logic control (PLC) editor.
These programs can be used to control either the hardware or the simulator. Used in this mode, only a simple USB connection is required to enable the ladder logic software to control the hardware unit.
This resource can also be used in conjunction with Optional
Cloud-based Software
, which offers online practical tasks as well as interactive theory presentations, investigations, and assessments, which link directly to the practical activities carried out using this resource.
Other Training Systems Available:
PLC Trainer Teaching Set (291-00)
which includes: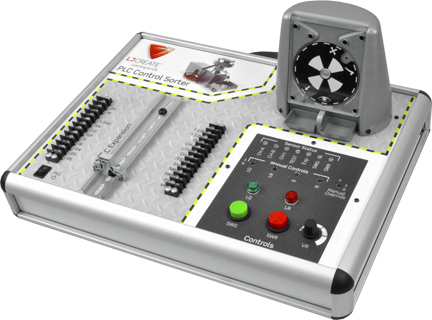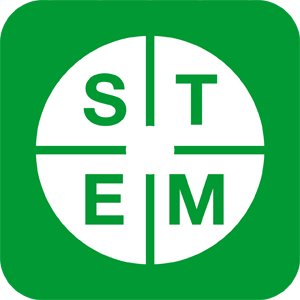 Specifications:
Training Concepts:
Industrial Controllers
Logic (AND, OR and NOT), Truth Tables & Step Logic
Latching Actuators
Counting Parts and Timing Events
Controlling Motor Speed and Position
Sorting Parts
Trainer includes:
Industrial Control Sorter Application
Power Supply
USB Lead
PLC Simulation Software (site license)
Selection of solid and holed discs
Curriculum CD
Product:
PLC Trainer
Product Code: 291-01