Mechanisms Trainer offers a classroom based resource for practical investigation of a variety of fundamental mechanical systems.
The trainer allows users to investigate gears, pulleys, levers, cams, belt drives, and inclined planes.
This resource can also be used in conjunction with Optional
Cloud-based Software
, which offers online practical tasks as well as interactive theory presentations, investigations, and assessments, which link directly to the practical activities carried out using this resource.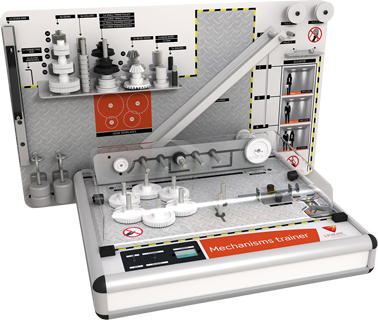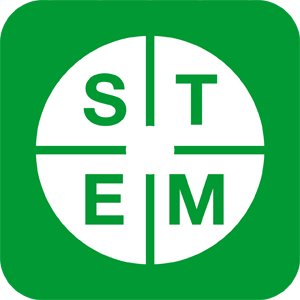 Specifications:
Training Concepts:
Mechanical Systems and Motion
Gear Trains
Changing Axis of Rotation with Gears
Belt Drives
Pulleys
Levers
Cams and Cranks
Inclined Planes
Friction
Problem Solving
Trainer includes:
Mechanisms Trainer including:

Spur and bevel gears
Pulleys and cams
Levers
Masses
Inclined plane
Safety cover

Power Supply
Accessory Kit containing:

Pulley blocks
Cables and belts
Ruler and protractor
Stopwatch

Curriculum CD
Product:
Mechanisms Trainer
Product Code: 260-01