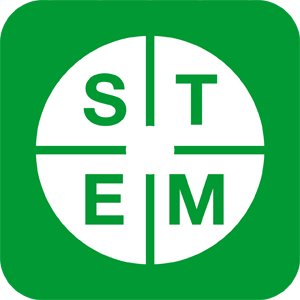 Industrial Control Trainer
Industrial Control Trainer offers a classroom based resource for practical investigation of automated control systems.
Users can select from a range of prepared demonstration programs to explore how step-based ladder logic programs are used in automated systems. Alternatively students can create their own programs and see them in action using the included simulation package.
This resource can also be used in conjunction with Optional
Cloud-based Software
, which offers online practical tasks as well as interactive theory presentations, investigations, and assessments, which link directly to the practical activities carried out using this resource.
Other Training Systems Available:
Industrial Control Trainer Teaching Set (290-00/SI) with Siemens PLC which includes:
Industrial Control Trainer Teaching Set (290-00/AL) with Allen Bradley PLC which includes:
Industrial Control Trainer (290-01) and

Allen Bradley MicroLogix820 PLC & Software Pack (290-02/AB)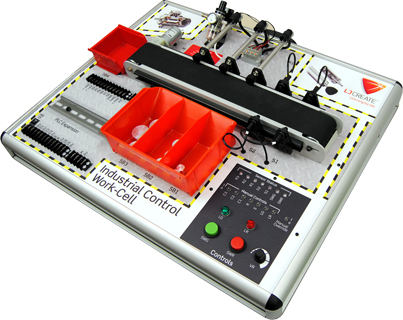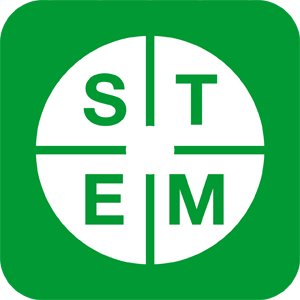 Specifications:
Training Concepts:
Industrial Controllers
Logic (AND, OR and NOT)
Truth Tables & Step Logic
Latching Actuators
Counting Parts
Timing Events
Measuring Part Width
Sorting Parts
Industrial Control Application Components:
Manual Override Switch
7 x Manual Control Switches
7 x Input and Output LED Indicators
2 x Push to Make Buttons (1 x Red, 1 x Green)
2 x Lamp Indicators (1 x Red, 1 x Green)
1 x Analog Speed Control Knob
DC Motor Controlled Conveyor Belt
2 x Infra-red Light Gates
3 x Pneumatic Cylinders with Reed Sensors
3 x Pneumatic Solenoids
1 x Pneumatic Pressure Gauge and Regulator
Parts Sorting Bins
Connection block and rack bar for PLC Extension
Trainer includes:
Industrial Control Sorting Application
Power Supply
USB Lead
Accessory Kit (Includes conveyor shroud)
Hand Operated Air Compressor
Sorting Application Simulation Software
Curriculum CD
Product:
Industrial Control Trainer
Product Code: 290-01