Hydraulics Trainer offers a classroom-based resource for practical investigation of hydraulic components and systems.
The trainer consists of a rig and push fit hydraulic hoses to allow rapid circuit connection and setup. Students can investigate cylinders and valves in a variety of circuit configurations and input pressures.
This resource can also be used in conjunction with Optional
Cloud-based Software
, which offers online practical tasks as well as interactive theory presentations, investigations, and assessments, which link directly to the practical activities carried out using this resource.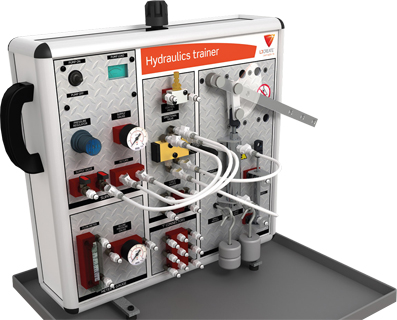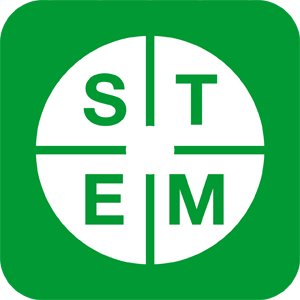 Specifications:
Training Concepts:
Principles of Hydraulics
Components, Symbols and Circuits
Basic Hydraulic Laws
Actuators
Levers and Movement
Valves and Flow Control
Creating Pressure with Pumps
Speed Control of Cylinders
Cylinder Design
Problem Solving – Dump Truck Tipper
Hydraulic Components:
Pressure Regulator
Supply Pressure Gauge
In-line Pressure Gauge
Flow Meter
Flow Control Valve
2 x Check Valves
3 x T-Connectors
1 x 5-Port Valve
Small Double-acting Cylinder
Large Double-acting Cylinder
Hydraulic Pump (Internal)
Trainer includes:
Hydraulics Unit
Hydraulic Hose Set
Lever and Mass Set
Drip Tray
Hydraulic Fluid
Stopwatch
Disposable Gloves and Paper towels
Safety Glasses
Curriculum CD
Product:
Hydraulics Trainer
Product Code: 280-01