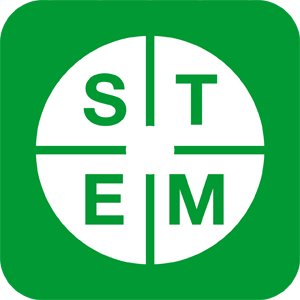 Transducers, Instrumentation and Control Trainer
The Transducers and Instrumentation Trainer introduces students to input sensors, output actuators, signal conditioning circuits, and display devices through a wide range of hands-on practical activities.
This self contained trainer has all the necessary power supplies, light sources and compressed air supplies to carry out a wide range of hands on experimental work.
It is possible to build and test complete closed loop control systems for rotary speed and position, making the trainer ideal for use in control engineering teaching.
This resource can also be used in conjunction with Optional
Cloud-based Software
, which offers online practical tasks as well as interactive theory presentations, investigations, and assessments, which link directly to the practical activities carried out using this resource.
Other Training Systems available:
Transducers, Instrumentation and Control Teaching Set (217-00)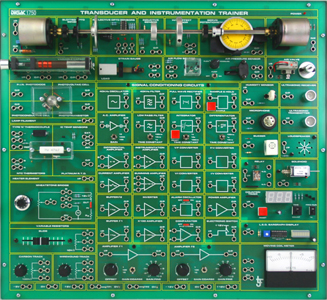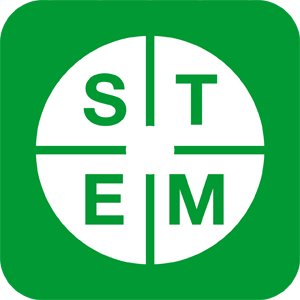 Specifications:
Training Concepts:
Electronic switch
Basic Control Systems Equipment and Terms Used
Positional Resistance Transducers
Wheatstone Bridge Measurements
Temperature Sensors
Light Measurement
Linear Position or Force Applications
Environmental Measurement
Rotational Speed or Position Measurement
Sound Measurements
Sound Output
Linear or Rotational Motion
Display Devices
Signal Conditioning Amplifiers
Signal Conversions
Comparators, Oscillators and Filters
Mathematical Operations
Control Systems Characteristics
Practical Control Systems
Trainer includes:
Trainer
Accessory and Lead Kit
Mains Lead
Curriculum Manual (PDF)
Student Manual (PDF)
Instructors Manual (PDF)
Technical Manual (PDF)
Product:
Transducers, Instrumentation and Control Trainer
Product Code: 217-50