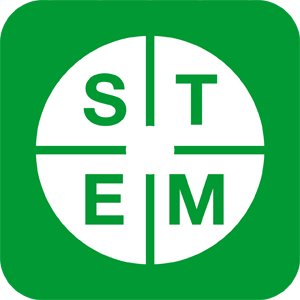 Electronic Communications Trainer
The Electronic Communications Trainer offers a classroom based resource for investigating microwave communication technology.
Students will see how science has played an important role behind the technology and engineering of communication systems.
Activities will focus on the transmission and reception of information, and some of the issues these systems face.
This resource can also be used in conjunction with Optional
Cloud-based Software
, which offers online practical tasks as well as interactive theory presentations, investigations, and assessments, which link directly to the practical activities carried out using this resource.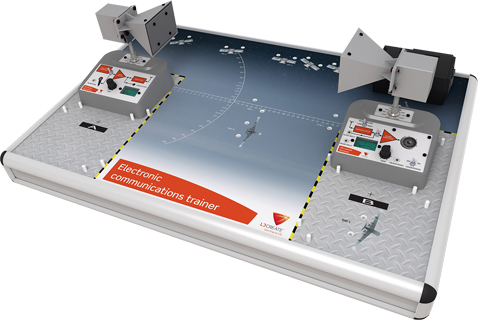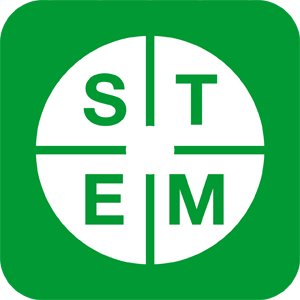 Specifications:
Training Concepts:
Transmitting and Receiving a Signal
Sending Morse Code
Roman Shields
Direct Cable Connections
Dialling Codes
Fax Machines
Microwave Range Demonstration
Microwave Range and Line of Sight Obstruction
Tracking Mobile Phones
Mobile Phone Tariffs
Audio Bandwidth
Data Bandwidth
Bandwidth and the Internet
Broadcast Demonstration
Satellite Link
Choosing and Setting up TV and Radio
Troubleshooting TV and Radio
Reflecting and Deflecting Microwaves
Connections for Electronic Communications
Terminating Transmission Media
Circuit and Packet Switching
Protecting Communications
Making an Online Purchase
Business LANs
External LAN Connections
Careers in Electronic Communciations
Cable Costs
Microwave Links
Environmental Impact
Trainer includes:
Microwave Trainer Board
Transmitter and Receiver Units
Accessory Kit
Power Supply
Curriculum CD
Product:
Electronic Communications Trainer
Product Code: 200-01