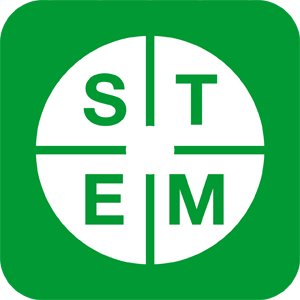 Anti-Lock Braking Systems Panel Trainer
Anti-Lock Braking Systems Panel Trainer provides students and instructors with the opportunity to demonstrate, investigate and fault-find a simulation of a typical 4-wheel anti-lock braking system.
The trainer is designed to demonstrate ABS hydraulic and electrical system operation, as well as provide the ability to simulate changes in road conditions that impact ABS operation.
To facilitate the development of techniques in diagnostics and fault-finding skills, the panel includes a range of fault-insertion options to simulate typical real-world system malfunctions.
This resource can also be used in conjunction with Optional
Cloud-based Software
, which offers online practical tasks as well as interactive theory presentations, investigations, and assessments, which link directly to the practical activities carried out using this resource.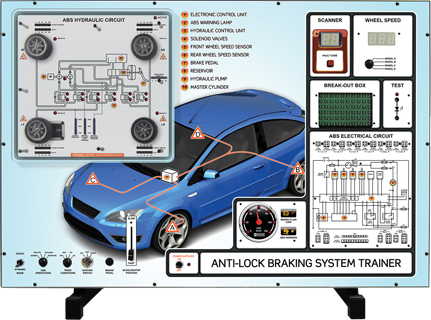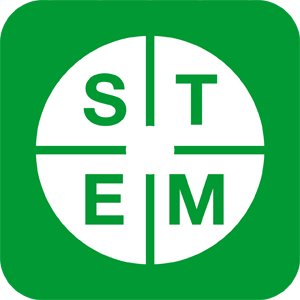 Specifications:
Training Concepts:
Principles of braking systems and vehicle acceleration/deceleration
Identify the phases of ABS operation
Test the operation of ABS sensors and switches
Concepts of wheel spin and slip
Effects of slip on wheel braking and vehicle stability
Basic concepts of an ABS system
Static operation of an ABS system, covering pressure isolation, pressure dump, pressure increase and pressure normal
Trainer includes:
Trainer
Curriculum Manual CD
Wall mounting brackets
Bench stands
Digital Multimeter
Accelerator Pedal
Product:
Anti-Lock Braking Systems Panel Trainer
Product Code: 755-01