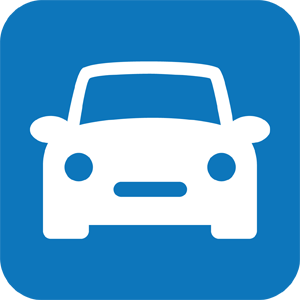 Petrol Engine Rig – Ford Zetec 2.0
Fully operational petrol engine rig, complete with fuel, cooling, exhaust and ignition systems.

Based on a Ford 1.6/1.8/2.0 16v Zetec Petrol Engine, complete with EECV sequential multi-point fuel injection system and DIS ignition system.

The system enables fault conditions to be inserted and for these faults to be diagnosed with specialist workshop test equipment.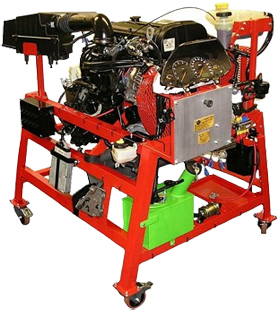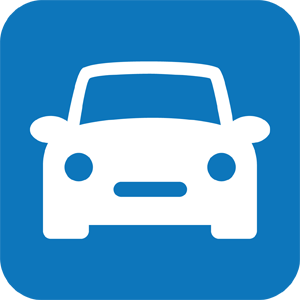 Specifications:
Main Technical Specifications:
Typically, EYDB-J engine codes.
Includes: Pin out facility on all electrical components using 2 mm sockets enabling 'real-time' values to be taken without compromising the wiring harness.
Includes: Fault Insertion Module (Ten faults, Lockable).
Fitted with manufacturer diagnostic socket (16 pin).
Engine Rig mounted on a self-contained stand complete with castors.
Rotating parts covered by mesh guards.
Powder coated paint finish.
Other Specifications:
Supply Voltage: 12V DC
Dimensions (WxLxH): 1100 x 1200 x 1300 mm
Weight: 250 kg
Engine Rig Add-on Options:
ECU Pin-out Facility
Electronic Auto Transaxle (Drive Shafts, Front Disc Brakes & Braking Facility)
Gearbox, Clutch & Clutch Cable
Operational Air Conditioning/Climate Control System
Revolving Engine Frame (60:1 Reduction Gearbox)
Product:
Petrol Engine Rig – Ford Zetec 2.0
Product Code: ER-7851