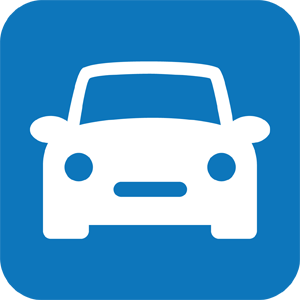 Diesel Engine Rig – Ford 1.8
Fully operational diesel engine rig, complete with fuel, cooling and exhaust systems.

Based on a Ford 1.8 Diesel engine, complete with mechanical diesel injection system.

The system enables fault conditions to be inserted and for these faults to be diagnosed with specialist workshop test equipment.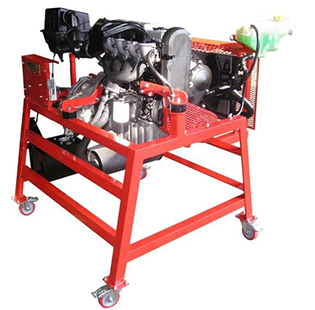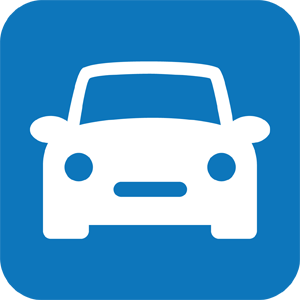 Specifications:
Main Technical Specifications:
Typically, RTA/RTB engine code or similar.
Includes: Pin out facility on all electrical components using 2 mm sockets enabling 'real-time' values to be taken without compromising the wiring harness.
Includes: Fault Insertion Module (Ten faults, Lockable).
Engine Rig mounted on a self-contained stand complete with castors.
Rotating parts covered by mesh guards.
Powder coated paint finish.
Other Specifications:
Supply Voltage: 12V DC
Dimensions (WxLxH): 1100 x 1200 x 1300 mm
Weight: 270 kg
Engine Rig Add-on Options:
ECU Pin-out Facility
Electronic Auto Transaxle (Drive Shafts, Front Disc Brakes & Braking Facility)
Gearbox, Clutch & Clutch Cable
Operational Air Conditioning/Climate Control System
Revolving Engine Frame (60:1 Reduction Gearbox)
Product:
Diesel Engine Rig – Ford 1.8
Product Code: ER-8710