Fully operational, self contained Brake Rigs, cross diagonal hydraulic circuit, based upon various car models including front and rear hub assemblies, master cylinder and servo.

Available Brake Rig Trainers: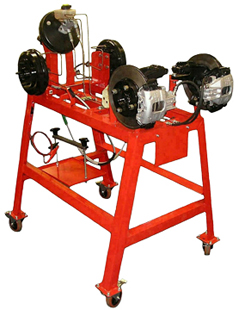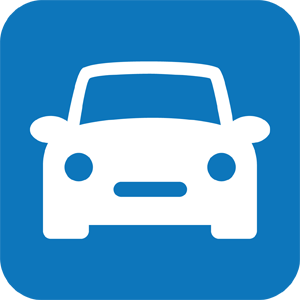 Specifications:
Main Technical Specifications:
(Gauges Models) Fitted with rear load compensator valve and two pressure gauges.
(ABS Models) Fitted with original ABS system including ABS unit, wheel speed sensors and diagnostic socket.
Hand brake and brake pedal with switches.
Brake tail light fitted.
Brake components mounted on a frame complete with castors.
Powder coated paint finish.
Other Specifications:
Supply Voltage: 12V DC
Dimensions (WxLxH): 1300 x 800 x 1350 mm
Weight: 115 - 130 kg
Product:
Brake Rig Trainers
Product Code: Various