Fully operational, self contained Brake Rig, cross diagonal hydraulic circuit, based upon Toyota Yaris.

Training Rig includes: front disc/hub assemblies, rear drum/hub assemblies, master cylinder and servo.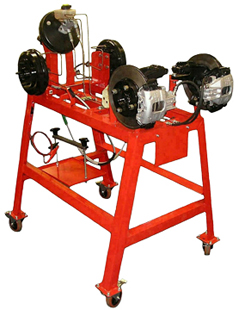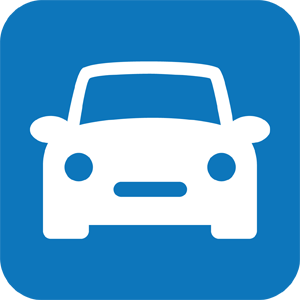 Specifications:
Main Technical Specifications:
Hand brake and brake pedal with switches.
Brake tail light fitted.
Brake components mounted on a frame complete with castors.
Powder coated paint finish.
Other Specifications:
Supply Voltage: 12V DC
Dimensions (WxLxH): 1300 x 800 x 1350 mm
Weight: 115 kg
Product:
Brake Rig – Toyota Yaris
Product Code: BR-0170