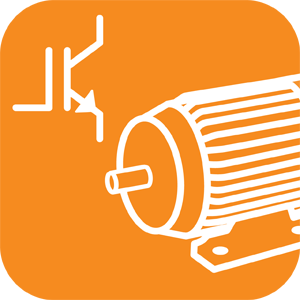 Energy Efficient Drive Design Training System
Energy saving begin with the correct design of the motor. A well matched motor and drive unit increases the efficiency of the system. The correct drive design brings the biggest energy savings.
Power Classes Available: 0.3 & 1 kW
Note:
This Training System is a Basic Equipment Set.
Supplementary Equipment Sets: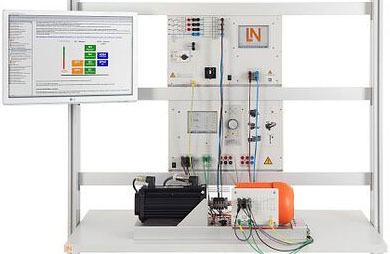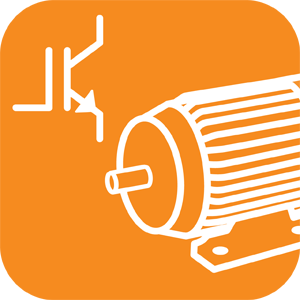 Training Concepts:
Detect losses in the drive system
Motor operation at full and partial loads
Motor operation with various types of loads
Motor parameters investigated through the basis of the characteristic curves
Comparison of different motor and drive designs
Product:
Energy Efficient Drive Design Training System
Product Code: EEM 11.1