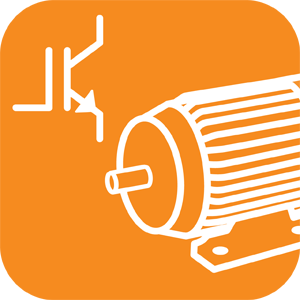 Field-oriented Control of Asynchronous Motors using MATLAB Training System
Three-phase drives are used in almost all electrical drives today. The automatic control of such drives is a mathematically complex and costly undertaking. With the help of a special toolbox for MATLAB, the training system makes it possible to simulate complex control algorithms, and subsequently test them by means of automatically generated code on authentic, intrinsically safe hardware incorporating a motor and load.
Power Classes Available: 0.3 & 1 kW
To learn more about Programming the Power Converter using Matlab/Simulink Software click HERE.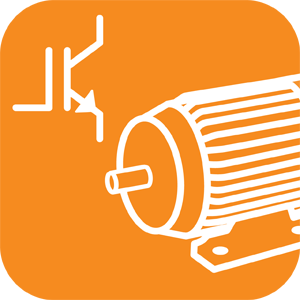 Training Concepts:
Setting up a hardware-in-the-loop system under real-time conditions
Modelling and designing cascade closed-loop control for a DC motor on an ongoing design level
Reducing the control system to discrete components to run on a digital signal processor
Creation and optimisation of automatic flow-rate and speed controllers
Park- und Clarke transformation
Integration of the space phasor modulation to optimize the control of the IGBT
Speed detection using incremental sensors
Comparison of simulation results with actual measurements
Product:
Field-oriented Control of Asynchronous Motors using MATLAB Training System
Product Code: EPE 51