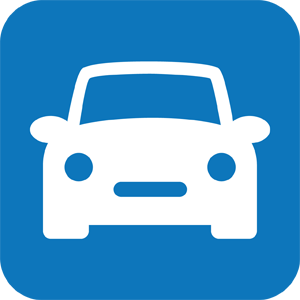 Rear Axle with Differential Cutaway
Rigid rear axle complete with differential unit, axle shafts and rear drum brakes, carefully sectioned to show the operation of the differential unit where planetary gears, the ring gear and the pinion are clearly displayed. A brake drum and a cylinder are sectioned too.

This cutaway model is carefully sectioned for training purposes, professionally painted with different colours to better differentiate the various parts and cross-sections. Many parts have been chromium-plated and galvanised for a longer life.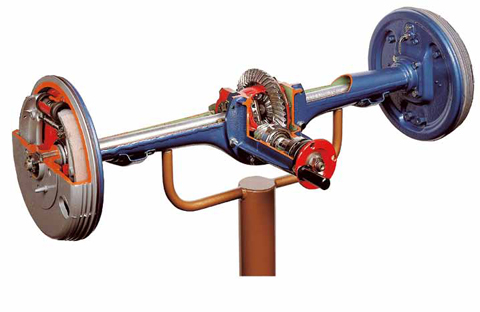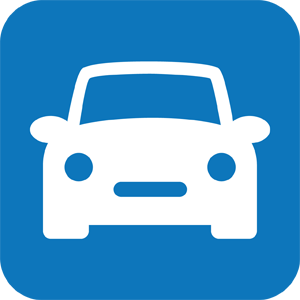 Specifications:
Operated: Manually (Through a Crank Handle)
Equipment Layout: On Stand with Wheels
Dimensions: 120 x 70 x 65(h) cm
Net Weight: 40 kg
Gross Weight: 55 kg
Product:
Rear Axle with Differential Cutaway
Product Code: VB 11200M