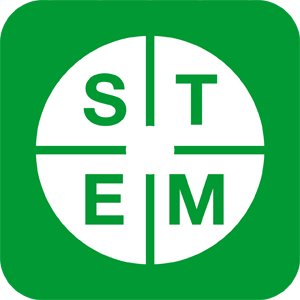 NewEnergy Ready-to-go Kit
leXsolar-NewEnergy gives you the opportunity to conduct experiments spanning various topics of renewable energies for primary and early high school students and to allow your students excellent access to the world of renewable energies.

The leXsolar-NewEnergy Kit is specifically adapted for young students in Primary and Junior High School and provides by qualitative and quantitative experiments an understanding of the topics photovoltaic, wind power, hydro power, electric mobility and fuel cells. With the enclosed Smart Control components, an innovative measuring and control system is available and all necessary accessories like power supply, cables and measuring devices are already included. Like the other products of the Ready-to-go line, the leXsolar-NewEnergy Ready-to-go amazes with its flexible and location-independent usability that doesn't require any additional equipment.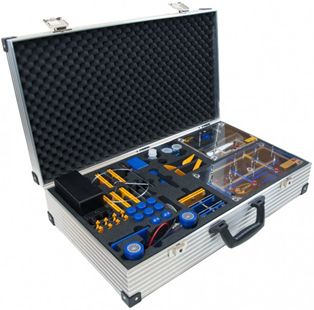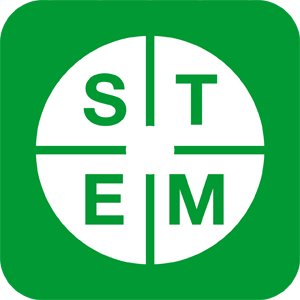 Description:
Training concepts include:
Energy forms and energy conversion
Electrical energy and electrical circuits
The solar cell as energy source
The orientation of the solar cell to light
Difference between solar cells and solar panels
Partial shading of the solar panels
Power dependence on the area of the solar cell
Power dependence on the angle of incidence
Power dependence on the level of illumination
Internal resistance of solar cells
IV characteristic and fill factor of the solar cell
Power dependence on temperature
Wind energy conversion
The influence of wind direction
The influence of number of rotor blades
The influence the rotor blade shape
The influence of the rotor blade pitch
Characteristics of the wind generator
Energy from water power
Energy conversions at the water turbine
Influence of the water head
Influence of the angle of incidence
Power of a hydropower plant
Influence of the water head on the power
Operation of a solar-powered electric car
The speed of the electric car depending on the sunlight conditions
Operating an electric car with the capacitor
Dependence of the power of the electric car on the charge state of the capacitor
The characteristics of a capacitor
Energy storages
Solar energy storage
Wind energy storage
Optional fuel cell expansion: generation of hydrogen
The properties of a fuel cell
The properties of an electrolyser
IV-characteristics of an electrolyser
IV-characteristics of a fuel cell
Faraday and energy efficiency of an electrolyser
Faraday and energy efficiency of a fuel cell
Saving Energy
Comparison light bulb and LED
Product:
NewEnergy Ready-to-go Kit
Product Code: 2002