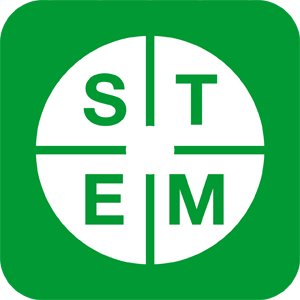 Energy Efficiency – Esave Ready-to-go Kit
Energy efficiency and energy saving are key elements for the transition to a renewable energy supply. The goal of leXsolar ESave is to allow students to experiment to find out and use the saving potential at its best, without any loss of comfort.

Thanks to the leXsolar-ESave Ready-to-go, discussions about energy becomes more tangible. The approach is holistic: the students focus first on issues like global energy consumption, climate change or energy consumption at private households. Based on the question-at-hand, students will make measurements based on the problem; for instance things like room temperature or climate, water and energy consumption, etc. The goal is to foster the ability to identify potentials for improvements and savings.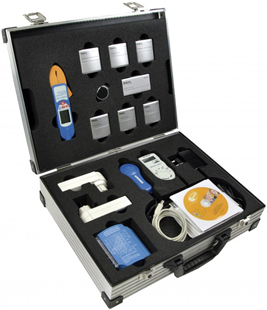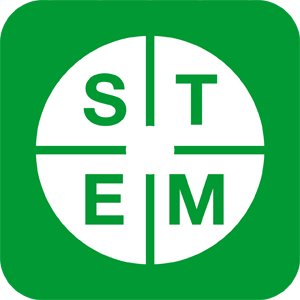 Description:
Training concepts include:
Understanding Energy
Primary- and secondary energy, resources and reserves
Units and conversions, key sizes
Production of electricity, comparison of power plants
Worldwide energy consumption
Climate change and CO2
Why save energy?
Where do we need energy?
Heating
Learn more about your school – Which energy sources are used? What are their locations & costs?
Temperature in the classroom
Heat loss of buildings
Air quality
Heating and ventilating: correct behaviour
Humidity
Water
Learn more about your school – Where does drinking water come from? Where does the used water go? What are the annual consumption & costs, etc.
Hot water preparation
Where is water consumed: correct behaviour
Electricity Consumption
Learn more about your school – Which energy supplier are use? What are the annual consumption & costs?
Electrical energy in everyday life
Electrical energy in the kitchen
Energy guzzler
Hidden loss: stand-by-mode and the "off" position.
Light
Light in the classroom
Comparison of different light sources
Researching different brightness
Product:
Energy Efficiency – Esave Ready-to-go Kit
Product Code: 1502