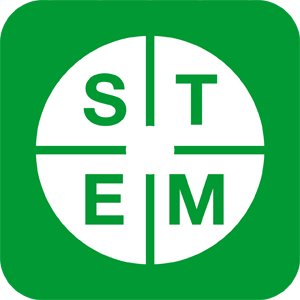 Electric Vehicle – Emobility Ready-to-go Kit
Traffic and transport are responsible for about one third of the world's energy consumption. To date almost all of the energy is provided by fossil fuels. Electromobility is a significant key to increase the amount of renewable energy utilisation in this area. Efficient electrical storage devices are fundamental for this endeavour.

This kit teaches the physical and technical foundations and applications of different battery technologies. Eight different battery types like lithium-polymer battery, capacitor or fuel cell allow for the study of characteristics like lifespan and charging methods. Qualitative and quantitative experiments are used to explore the properties of various battery types. The electric car can be run with all included storage types.

With the integrated ChargerModule batteries are always ready to use and battery charging methods can be addressed in experiments. Like the other products of the Ready-to-go line, the leXsolar-EMobility Ready-to-go amazes with its flexible and location-independent usability that doesn't require any additional equipment.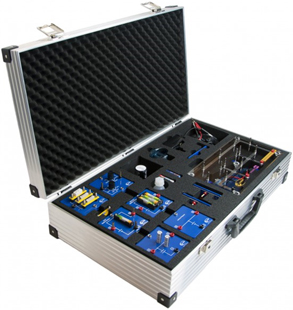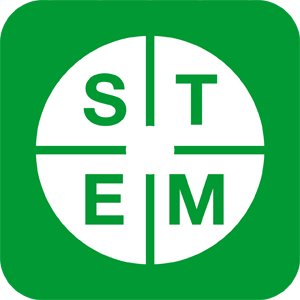 Description:
Training concepts include:
Ohm`s law
Series connection of ohmic resistances
Parallel connection of ohmic resistances
Nominal voltage and capacity of voltage sources
Four-terminal sensing
Internal resistance of voltage sources
Series connection of voltage sources
The capacitance of a battery module
The energy density of battery modules
The Ri efficiency of a battery module
The total efficiency of a battery module
Temperature-dependent behaviour of the lithium-polymer cell
The charging process of a capacitor
The discharge process of a capacitor
I-V characteristics of the single NiMH battery module
I-V characteristics of the NiZn battery module
I-V characteristics of the LiFePo battery module
I-V characteristics of the lithium-polymer battery module
I-V characteristics of the lead battery module
I-V characteristics of the triple NiMH battery module
The charging process of the NiMH battery
The charging process of the NiZn battery
The charging process of the LiFePo battery
The charging process of the lead battery
The charging process of the lithium-polymer battery
The discharging process of a battery module
Hydrogen production in the reversible hydrogen fuel cell
Characteristic curve of the electrolyser
Hydrogen consumption of a fuel cell
Characteristic curve of the fuel cell
The efficiency of the hydrogen fuel cell
Operation of the electric car with several battery modules
Operation of the electric car with the reversible fuel cell
Product:
Electric Vehicle – Emobility Ready-to-go Kit
Product Code: 1803