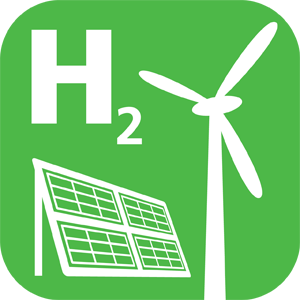 Green Buildings Training System
Eco House

Escalating energy and material costs, coupled with the targets for reducing CO2 emissions, make understanding the efficient use of energy in the home an increasingly important topic. This field is fast emerging as an industry that requires a great deal of research and development as well as a new set of technical skills.

This learning resource is focused on innovative ECO Building, a classroom resource that allows practical investigation of energy in the home. The tutor is able to work with the learner to investigate how energy is consumed and the possible methods for reducing the amount of energy we take from the grid.

Each activity includes assessment questions and the ability for the learner to record their observations and results data in an electronic workbook. The eContent allows the tutor to structure a lesson entirely from the activities available or simply select an activity to support their own lesson plan.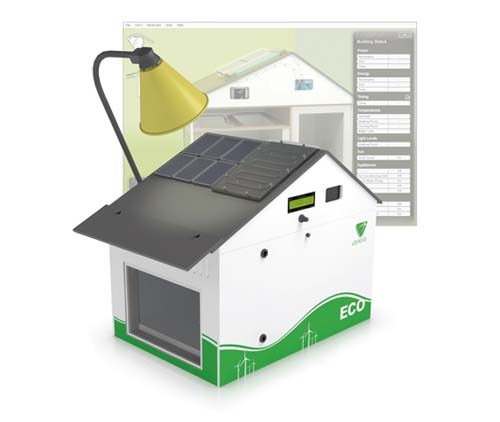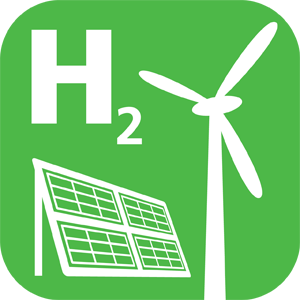 Training Concepts:
Activities:
Energy in Buildings
Home Wind Turbines
Solar Electric Systems
Energy for Heating Buildings
Solar Water Heating
Insulation
Glass in Construction
Heat Pumps
ECO Buiding comprising:
LCD control panel and selector dial
Solar Lamp (removable)
Solar Water Heating, Solar Panel and Water Tank
Six PV Solar Cells
Heating Room with Electric Heater
Cooling Room with Electric Cooling Unit
Incandescent Lamp and LED Lighting
Temperature and Light Level Sensors
Power and Energy Monitoring Devices
Removable Window Unit - Single and Double Glazing
Removable Ceiling and Attic Insulation Panel
Extendable Roof Canopy
Power Supply Unit
PC-based Control Software and Interface Cable
Product:
Green Buildings Training System
Product Code: 122-01