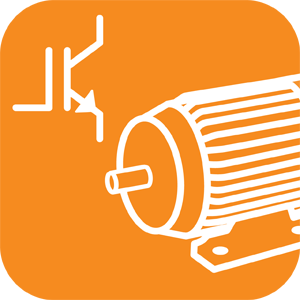 Industrial Wiring of Frequency Converter Drives Training System
Design – Industrial Wiring – Putting Into Operation

Using this training system trainees learn hands-on how to set up and wire the industrial components found in a control cabinet. By using frequency converters with compact controls, the ideal combination between drive and process control technology is found. The result is a system that allows different industrial projects to be designed, set up, parameterised and tested. By integrating servo and machine test stands, it is possible to subject the final projects to testing under realistic conditions.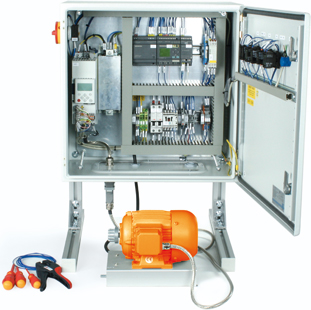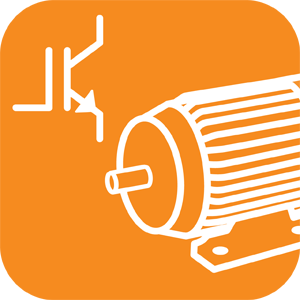 Training Concepts:
Drafting, implementing and analysing circuit diagrams
EMC-approved set-up and wiring of the control cabinet equipped with industrial components
Putting the system into operation
Approval and acceptance
Protective conductor measurement
Insulation measurement
Parameterisation of the frequency converter
Programming the LOGO! compact control unit
Product:
Industrial Wiring of Frequency Converter Drives Training System
Product Code: EPL 25