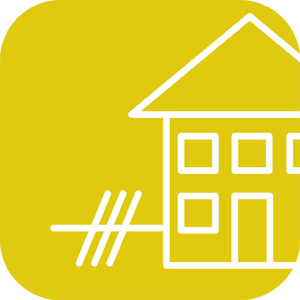 Hazard Alarm and Access Control Systems
With the new hazard alarm training system, training staff can teach how burglar and fire alarms are key components of a modern wiring installation. Training focuses on how individual sensors work and how alarms, sensors, arming systems and a central interface can be wired together. The system can be programmed as desired and can be used in highly varied ways for advanced training. The hazard alarm system consists of modules typically used in practice.

Note: This Training System is a Basic Equipment Set.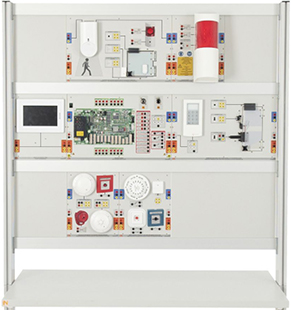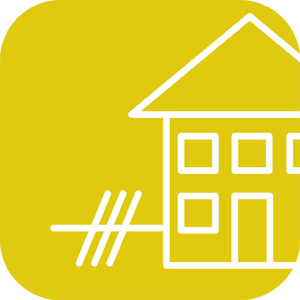 Training Concepts:
Basic knowledge of project planning for alarm systems
Basic knowledge of project planning for burglar alarm systems
Basic knowledge of project planning for fire alarm systems
Basic knowledge of project planning for access control systems
Physical operating principle for various types of sensor
Installation of gas, water, smoke and break-in sensors
Configuration of conventional alarm modules
Installation of bus-connected sensors and alarms
Programming of the system via PC or control unit
Product:
Hazard Alarm and Access Control Systems
Product Code: EIT 12