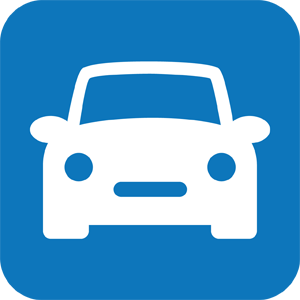 4WD Vehicle Transmission Assembly with 5 Speed Manual Gearbox Cutaway
Transmission assembly fitted to most 4WD vehicles. The various parts are supplied as accurate real cutaway, connected together to show their operation in an easy and immediately understandable manner.
This cutaway model is carefully sectioned for training purposes, professionally painted with different colours to better differentiate the various parts and cross-sections. Many parts have been chromium-plated and galvanised for a longer life.
Other Available Cutaway Models: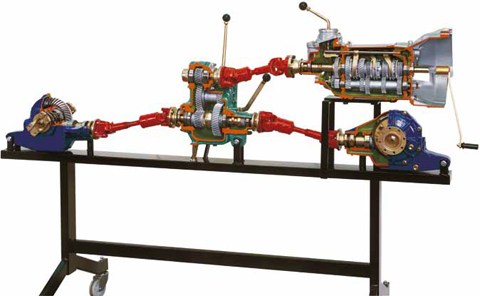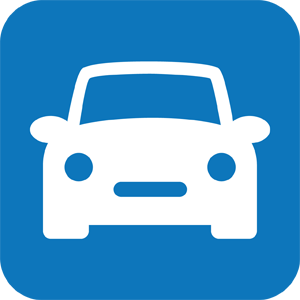 Specifications:
Main Technical Specifications:
Gearbox: 5 speeds and  reverse
2-Speeds reduction gear
Movement restorer with front wheel drive manual control
Drive shafts with universal joints
Self-locking hypoid differentials
Manual operation
Other Specifications:
Operated: Manually (Through a Crank Handle)
Equipment Layout: On Stand with Wheels
Dimensions: 75 x 225 x 105(h) cm
Net Weight: 230 kg
Gross Weight: 300 kg
Product:
4WD Vehicle Transmission Assembly with 5 Speed Manual Gearbox Cutaway
Product Code: VB 11300M