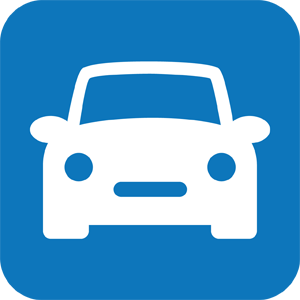 4WD Torsen Differential Cutaway
Accurate section of Torsen bevel gear pair differential assembly, to show the complex operation system which works according to the worm screw principle. Fitted to top of the range 4WD vehicles.

This cutaway model is carefully sectioned for training purposes, professionally painted with different colours to better differentiate the various parts and cross-sections. Many parts have been chromium-plated and galvanized for a longer life.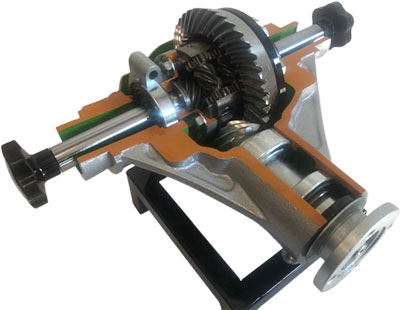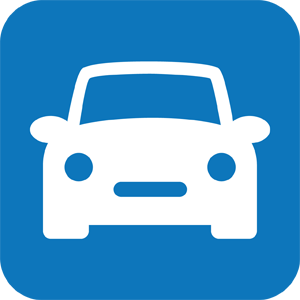 Specifications:
Operated: Manually (Through a Crank Handle)
Equipment Layout: On Table Stand
Dimensions: 40 x 40 x 40(h) cm
Net Weight: 20 kg
Gross Weight: 25 kg
Product:
4WD Torsen Differential Cutaway
Product Code: VB 11270