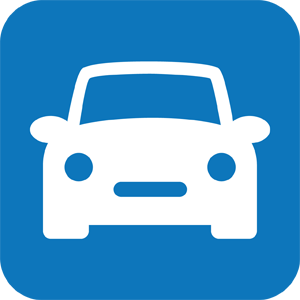 Multilink Suspension Cutaway
Multilink system is an independent vehicle suspension type with multiple arms (5). It is mainly used for the rear axle in order to dampen the vibrations.

This cutaway model is carefully sectioned for training purposes, professionally painted with different colours to better differentiate the various parts and cross-sections. Many parts have been chromium-plated and galvanised for a longer life.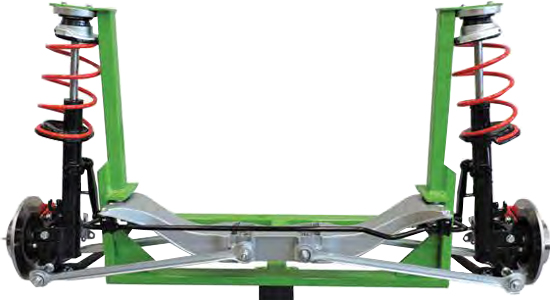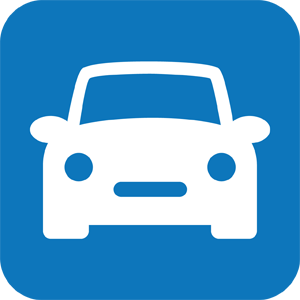 Specifications:
Operated: Static
Equipment Layout: On Stand with Wheels
Dimensions: 170 x 75 x 100(h) cm
Net Weight: 84 kg
Gross Weight: 150 kg
Product:
Multilink Suspension Cutaway
Product Code: VB 11206S