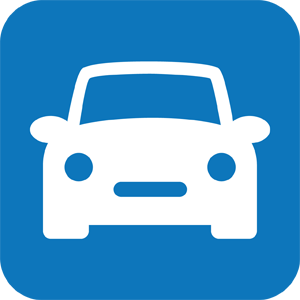 Twin-rotor Wankel Petrol Engine (Mazda) Cutaway
Accurate section of the most common Mazda Wankel Engine.
The following parts are shown:
Drive shaft with flywheel
Twin-rotor
Suction and exhaust channels
Chain-driven oil pump
Water pump with thermostatic valve
Electronic injection
Twin-spark ignition
This cutaway model is carefully sectioned for training purposes, professionally painted with different colours to better differentiate the various parts, cross-sections, lubricating circuits, fuel system, cooling system etc. Many parts have been chromium-plated and galvanised for a longer life.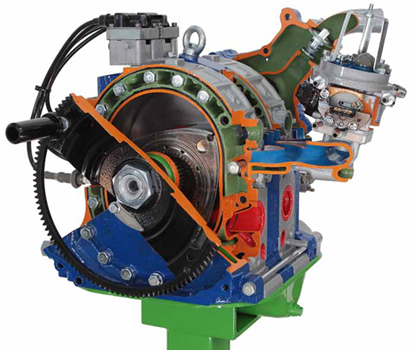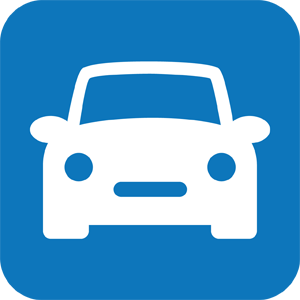 Specifications:
Operated: Manually (Through a Crank Handle)
Equipment Layout: On Stand with Wheels
Dimensions: 70 x 70 x 100(h) cm
Net Weight: 95 kg
Gross Weight: 140 kg
Product:
Twin-rotor Wankel Petrol Engine (Mazda) Cutaway
Product Code: VB 4400M