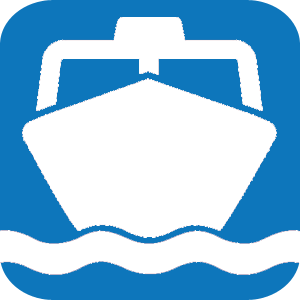 Marine Inboard Diesel Engine with Inverter Cutaway
This cutaway model is carefully sectioned for training purposes, professionally painted with different colours to better differentiate the various parts, cross-sections, lubricating circuits, fuel system, cooling system etc. Many parts have been chromium-plated and galvanised for a longer life.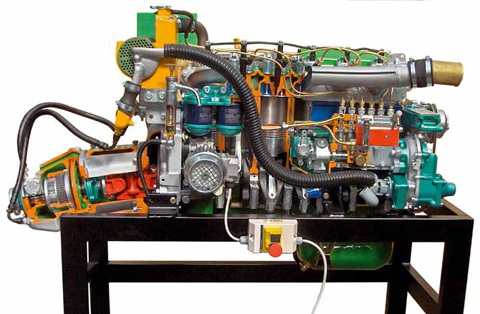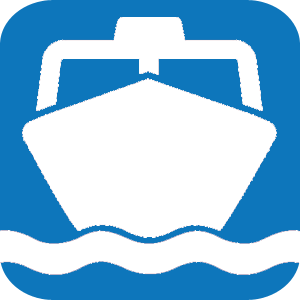 Specifications:
4 or 6-cylinder Diesel Engine
Operated: Electrically (Motor 230 V)
Equipment Layout: On Stand with Wheels
Dimensions and Weight depend on engine type (4 or 6 cylinders).
Product:
Marine Inboard Diesel Engine with Inverter Cutaway
Product Code: VB 7940E