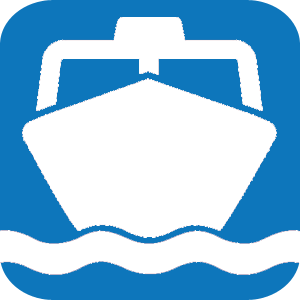 2-stroke 4-cylinder Detroit Diesel Engine Cutaway
Accurate section of a real industrial engine produced by the American Detroit Diesel.This engine is widely used in industrial and nautical fields.
The following components are clearly shown and highlighted:
Air intake channels
Lobe-type volumetric compressor
Exhaust valves (2 or 4 per cylinder) controlled by camshaft in the monobloc
Direct injection by means of a pump/injector for each cylinder
Vibration-damping balancing shafts
Water cooling with centrifugal pump
Lubrication circuit with geared oil pump
This cutaway model is carefully sectioned for training purposes, professionally painted with different colours to better differentiate the various parts, cross-sections, lubricating circuits, fuel system, cooling system etc. Many parts have been chromium-plated and galvanised for a longer life.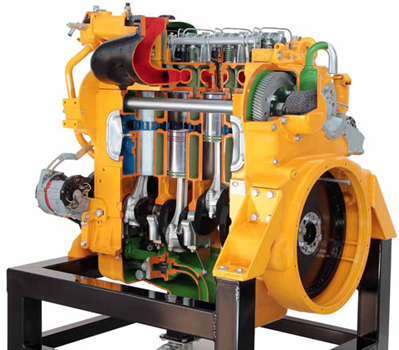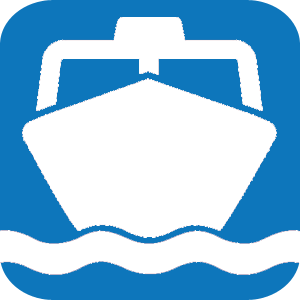 Specifications:
Operated: Electrically (Motor 230 V)
Equipment Layout: On Stand with Wheels
Dimensions: 110 x 100 x 150(h) cm
Net Weight: 630 kg
Gross Weight: 780 kg
Product:
2-stroke 4-cylinder Detroit Diesel Engine Cutaway
Product Code: VB 6122E