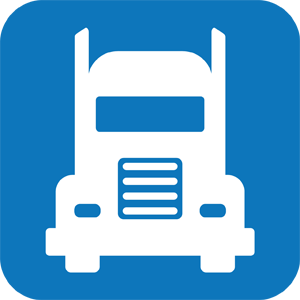 Heavy Vehicle Manual Gearbox Cutaway
Fully sectioned HGV gearbox, showing the internal workings of a sectioned gearbox. Exposed components include: 8 speed and crawler, hypercyclic box, reverse gear, synchro hubs, selector rails, gear shafts and oil system.

This cutaway model is carefully sectioned for training purposes, professionally painted with different colours to better differentiate the various parts and cross-sections. Many parts have been chromium-plated and galvanised for a longer life.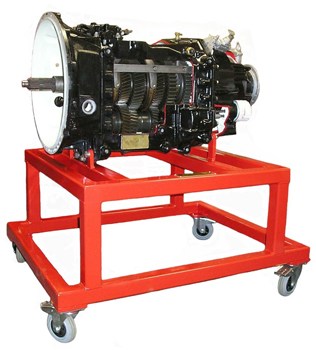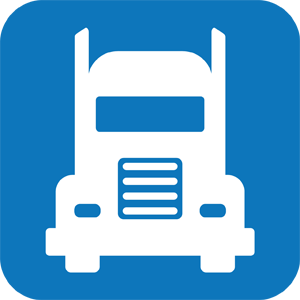 Specifications:
Main Technical Specifications:
Air shift system for high and low range gears.
Rotated via the input shaft to demonstrate the internal rotation of a speed gearbox.
Mounted on a self contained frame and base plate, complete with castors.
Powder coated paint finish.
Other Specifications:
Operated: Manually (Through a Crank Handle)
Equipment Layout: On Stand with Wheels
Dimensions: 100 x 120 x 130(h) cm
Net Weight: 350 kg
Product:
Heavy Vehicle Manual Gearbox Cutaway
Product Code: HXGM-003