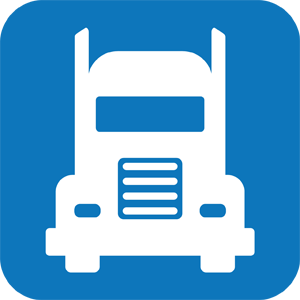 Heavy Vehicle Hydropneumatic Braking System Cutaway
Wall panel showing the hydro-pneumatic braking elements of a truck (tractor-trailer) complete with: air compressor, triplex Marelli distributor with adjusting and control unit, pressure brake booster, tractor trailer coupling joint, hydraulic control braking element, mechanical and air control braking element for parking braking, servo-distributor valve for the trailer, no. 4 air reservoirs (3 for the tractor). All elements are connected with rubber pipes of different colours to distinguish the various circuits.

This cutaway model is carefully sectioned for training purposes, professionally painted with different colours to better differentiate the various parts and cross-sections. Many parts have been chromium-plated and galvanised for a longer life.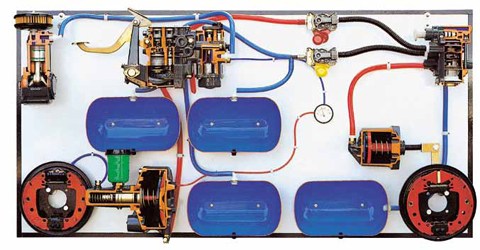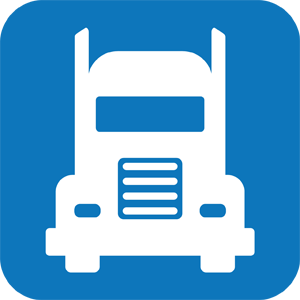 Specifications:
Operated: Static
Equipment Layout: On Panel
Dimensions: 170 x 35 x 105(h) cm
Net Weight: 60 kg
Gross Weight: 100 kg
Product:
Heavy Vehicle Hydropneumatic Braking System Cutaway
Product Code: VB 12065S