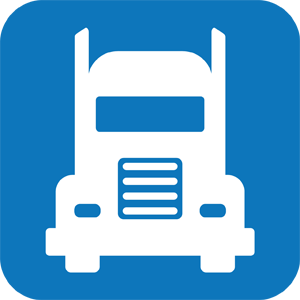 Heavy Vehicle Common Rail Diesel Engine Cutaway
Fully sectioned 4 or 6 cylinder diesel engine showing the workings of an internal combustion engine.
Exposed components include:
Cylinders
Pistons
Cylinder Head and Valves
Diesel Injection System
Cooling System
Oil System
Alternator.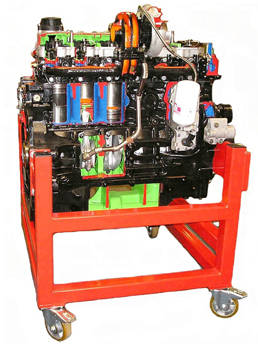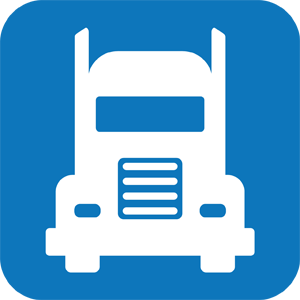 Specifications:
Main Technical Specifications:
Components are colour coded detailing engine oil, oil pressure, exhaust gases, air induction and fuel system.
Rotated via a handle to demonstrate the internal rotation of a 4/6 cylinder diesel engines components.
Mounted on a self contained frame complete with castors.
Powder coated paint finish.
Other Specifications:
Operated: Manually (Through a Crank Handle)
Equipment Layout: On the Stand with Wheels
4-Cylinder Engine:
Dimensions: 100 x 110 x 130(h) cm
Net Weight: 350 kg
6-Cylinder Engine:
Dimensions: 100 x 140 x 130(h) cm
Net Weight: 600 kg
Product:
Heavy Vehicle Common Rail Diesel Engine Cutaway
Product Code: HXED-003