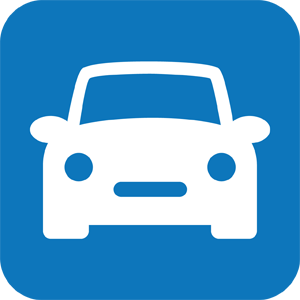 Single Disc Clutch Coil Spring Cutaway
Typical example of the most common car clutch, single disc type. Its operation can be clearly observed by pressing the foot control and rotating flywheel manually by means of the dedicated hand wheel.

This cutaway model is carefully sectioned for training purposes, professionally painted with different colours to better differentiate the various parts and cross-sections. Many parts have been chromium-plated and galvanised for a longer life.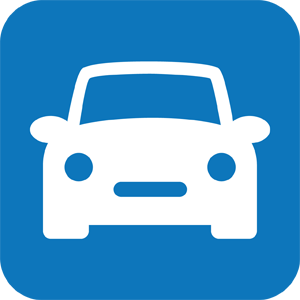 Specifications:
Operated: Manually (Through a Hand Wheel)
Equipment Layout: On Base
Dimensions: 30 x 30 x 30(h) cm
Net Weight: 6 kg
Gross Weight: 10 kg
Product:
Single Disc Clutch Coil Spring Cutaway
Product Code: VB 11110M