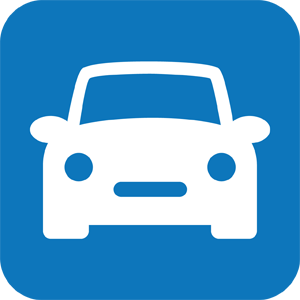 Robotised Tiptronic Gearbox Cutaway
Electronically-assisted manual gearbox in which the driver's command is translated into motion of the clutch sleeve timers by means of levers similar to those of the mechanical gearbox, operated by electromagnetic, electro-hydraulic or electro-pneumatic actuators.

This cutaway model is carefully sectioned for training purposes, professionally painted with different colours to better differentiate the various parts and cross-sections. Many parts have been chromium-plated and galvanized for a longer life.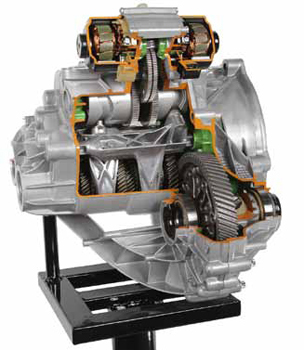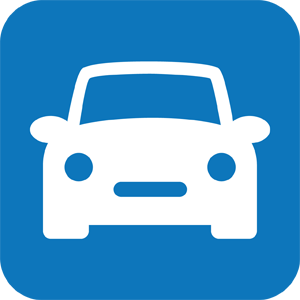 Specifications:
Operated: Manually (Through a Crank Handle)
Equipment Layout: On Stand with Wheels
Dimensions: 60 x 50 x 80(h) cm
Net Weight: 35 kg
Gross Weight: 55 kg
Product:
Robotised Tiptronic Gearbox Cutaway
Product Code: VB 11066