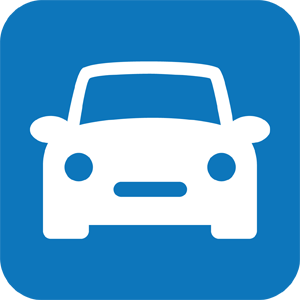 Hybrid Transmission MG (Motor/Generator) Toyota Prius Cutaway
The Motor Generator 1 (MG1) operates as the control element for the power splitting planetary gear set. It recharges the HV battery and also supplies electrical power to drive Motor Generator 2 (MG2). MG1 effectively controls the continuously variable transmission function of the transaxle and operates as the engine starter.

This cutaway model is carefully sectioned for training purposes, professionally painted with different colours to better differentiate the various parts and cross-sections. Many parts have been chromium-plated and galvanised for a longer life.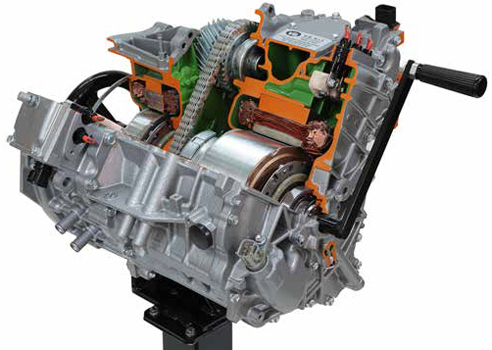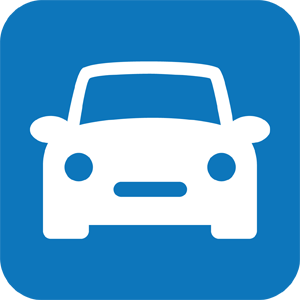 Specifications:
Operated: Manually (Through a Crank Handle)
Equipment Layout: On Stand with Wheels
Dimensions: 60 x 70 x 65(h) cm
Net Weight: 100 kg
Gross Weight: 130 kg
Product:
Hybrid Transmission MG (Motor/Generator) Toyota Prius Cutaway
Product Code: VB 11082M