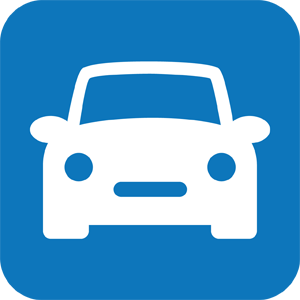 FWD 5 Speed Manual Gearbox with Differential and Mechanical Control Clutch Cutaway
Pushing the pedal you can observe the mechanical functioning of the clutch.

This cutaway model is carefully sectioned for training purposes, professionally painted with different colours to better differentiate the various parts and cross-sections. Many parts have been chromium-plated and galvanised for a longer life.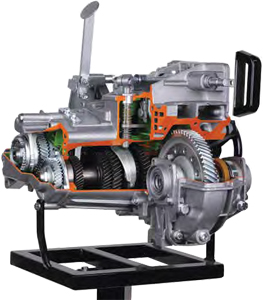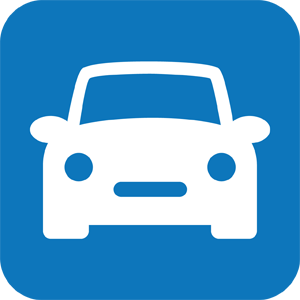 Specifications:
Operated: Manually (Through a Hand Wheel)
Equipment Layout: On Support
Dimensions: 70 x 70 x 80(h) cm
Net Weight: 56 kg
Gross Weight: 95 kg
Product:
FWD 5 Speed Manual Gearbox with Differential and Mechanical Control Clutch Cutaway
Product Code: VB 10789M