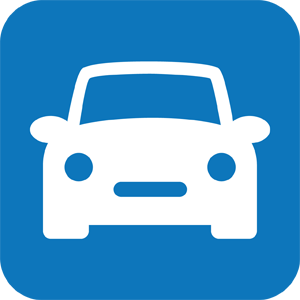 FWD 5 Speed Manual Gearbox with Differential and Hydraulic Control Clutch Cutaway
Sectioned gearbox with working non-sectioned hydraulic clutch. The movement of the clutch disc is visible when applying pressure on the pedal. Gears can be selected by means of a mechanical lever.

This cutaway model is carefully sectioned for training purposes, professionally painted with different colours to better differentiate the various parts and cross-sections. Many parts have been chromium-plated and galvanised for a longer life.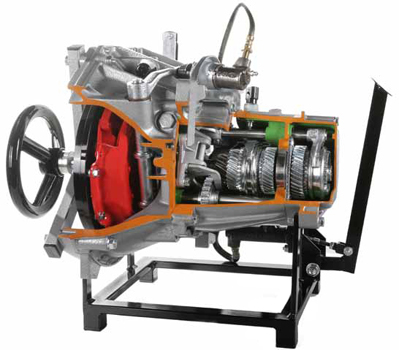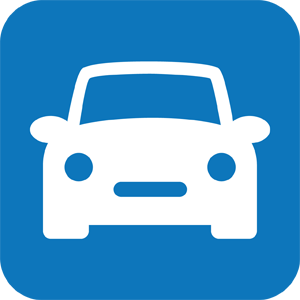 Specifications:
Operated: Manually (Through a Hand Wheel)
Equipment Layout: On Support
Dimensions: 60 x 60 x 60(h) cm
Net Weight: 60 kg
Gross Weight: 90 kg
Product:
FWD 5 Speed Manual Gearbox with Differential and Hydraulic Control Clutch Cutaway
Product Code: VB 10788M