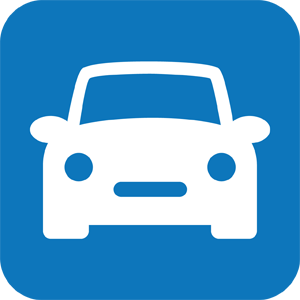 Multipoint Electronic Fuel Injection I.C. Engine Model Cutaway
Built using original parts, this single-cylinder model reunites all the main parts making up a modern petrol engine with multipoint electronic injection and ignition-integrated control unit. Special care has been taken with the cutaway views of the electro-injector, throttle body, control unit and LAMBDA probe.

This cutaway model is carefully sectioned for training purposes, professionally painted with different colours to better differentiate the various parts, cross-sections, lubricating circuits, fuel system, cooling system etc. Many parts have been chromium-plated and galvanised for a longer life.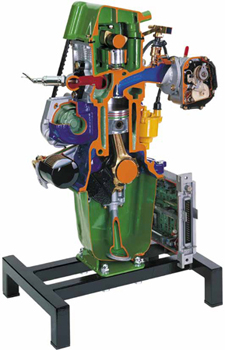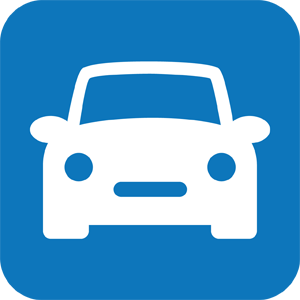 Specifications:
Main Technical Specifications:
Overhead camshaft (OHC)
Toothed belt timing
Cartridge oil filter
Centrifugal water pump
Air temperature sensor
Throttle potentiometer
Idling adjustment motor
Ignition coil
LAMBDA probe
Other Specifications:
Operated: Manually (Through a Crank Handle)
Equipment Layout: On a Stand-table Support
Dimensions: 50 x 45 x 80(h) cm
Net Weight: 21 kg
Gross Weight: 40 kg
Product:
Multipoint Electronic Fuel Injection I.C. Engine Model Cutaway
Product Code: VB 7490M