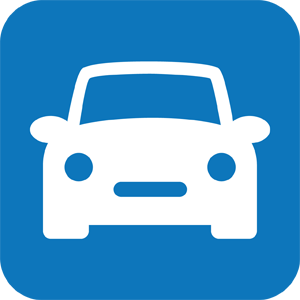 4-stroke Indirect Injection Diesel Engine Model Cutaway
The most rational training model of a 4-stroke diesel engine sectioned for training purposes. Indirect injection, complete with injection pump, injector, pre-chamber, preheating glow plug, cooling system, distribution circuit, etc.

In order to simulate the active stage of the cycle a small bulb lights up during the expansion phase.

This cutaway model is carefully sectioned for training purposes, professionally painted with different colours to better differentiate the various parts, cross-sections, lubricating circuits, fuel system, cooling system etc. Many parts have been chromium-plated and galvanized for a longer life.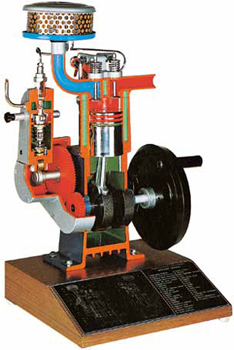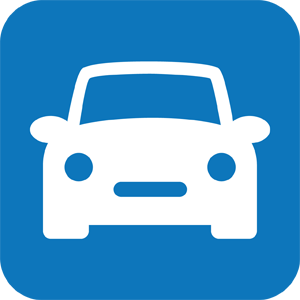 Specifications:
Operated: Manually (Through a Crank Handle)
Equipment Layout: On Base
Dimensions: 40 x 40 x 65(h) cm
Net Weight: 10 kg
Gross Weight: 14 kg
Product:
4-stroke Indirect Injection Diesel Engine Model Cutaway
Product Code: VB 7000