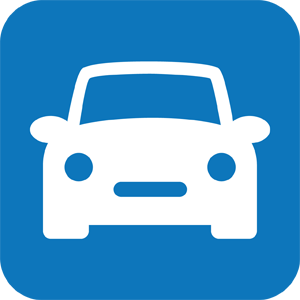 2-stroke Petrol Engine Model Cutaway
Accurate section of a real 2-stroke engine, showing every detail, carburettor, ignition, etc. The suction-exhaust-transfer channels are especially highlighted so as to make is easy to learn the cycle.

This cutaway model is carefully sectioned for training purposes, professionally painted with different colours to better differentiate the various parts, cross-sections, lubricating circuits, fuel system, cooling system etc. Many parts have been chromium-plated and galvanised for a longer life.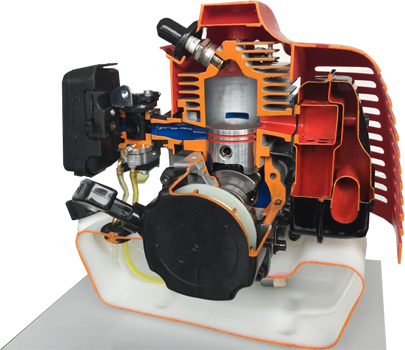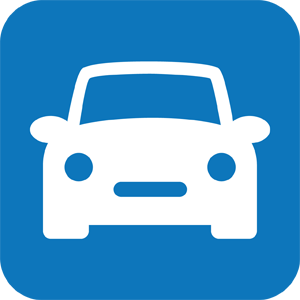 Specifications:
Main Technical Specifications:
Piston displacement 46 cc
Air cooling
Electronic ignition
Box carburettor
Other Specifications:
Operated: Manually
Equipment Layout: On Base
Dimensions: 30 x 30 x 40(h) cm
Net Weight: 8 kg
Gross Weight: 15 kg
Product:
2-stroke Petrol Engine Model Cutaway
Product Code: VB 7450M