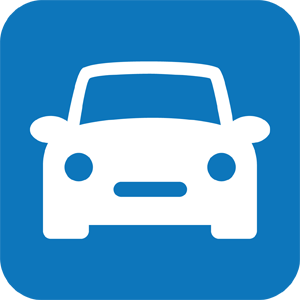 Radial Piston Injection Pump with Electronic Adjuster (BOSCH VP44) Cutaway
Modern high-pressure rotary injection pump (approx. 1500 bars).

This cutaway model is carefully sectioned for training purposes, professionally painted with different colours to better differentiate the various parts. Many parts have been chromium-plated and galvanized for a longer life.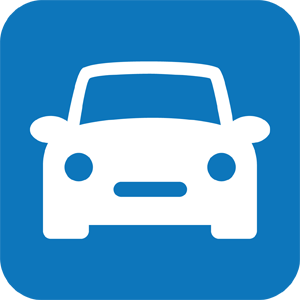 Specifications:
Main Technical Specifications:
Vane pump
Electric fan
Distributor plunger
Injection phase
Electronic control unit, etc.
Other Specifications:
Operated: Manually
Equipment Layout: On Base
Dimensions: 40 x 20 x 30(h) cm
Net Weight: 9 kg
Gross Weight: 15 kg
Product:
Radial Piston Injection Pump with Electronic Adjuster (BOSCH VP44) Cutaway
Product Code: VB 10270