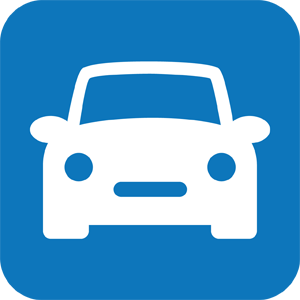 CAV DPC Injection Pump Cutaway
This is an evolution of the CAV DPA pump. It has been cross sectioned according to the same criteria to show its main parts.

It is provided with an indirect injector.

This cutaway model is carefully sectioned for training purposes, professionally painted with different colours to better differentiate the various parts, cross-sections, lubricating circuits and fuel system. Many parts have been chromium-plated and galvanised for a longer life.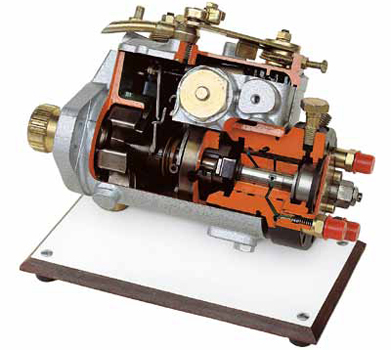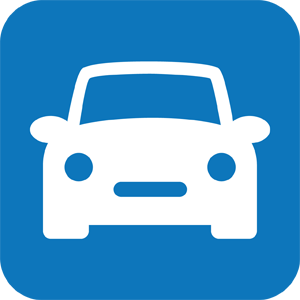 Specifications:
Operated: Manually
Equipment Layout: On Base
Dimensions: 30 x 20 x 20(h) cm
Net Weight: 6 kg
Gross Weight: 9 kg
Product:
CAV DPC Injection Pump Cutaway
Product Code: VB 10260M