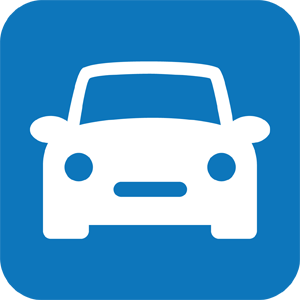 CAV DPA-DPS Rotary Injection Pump Cutaway
Careful section of a CAV rotary pump for training purposes, showing all its operating parts.

The transfer pump, the speed governor, the automatic advance regulator, the hydraulic sensor device, the fuel circuit and the pumping small piston are clearly shown.

It is supplied complete with an indirect injector.

This cutaway model is carefully sectioned for training purposes, professionally painted with different colours to better differentiate the various parts, cross-sections, lubricating circuits and fuel system. Many parts have been chromium-plated and galvanised for a longer life.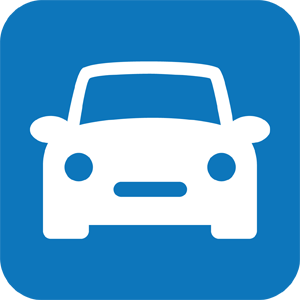 Specifications:
Operated: Manually (Through a Crank Handle)
Equipment Layout: On Base
Dimensions: 30 x 20 x 20(h) cm
Net Weight: 6 kg
Gross Weight: 8 kg
Product:
CAV DPA-DPS Rotary Injection Pump Cutaway
Product Code: VB 10250M