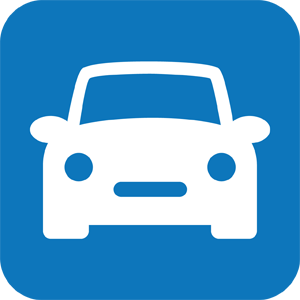 FWD Chassis with Turbo Diesel Engine (Fully Functional) Cutaway
The chassis trainer is realised from a medium displacement vehicle which is particularly useful for the study of the main components and repair operations. All the mechanical parts are carefully revised and assembled on a chassis. This chassis allows an easy display and the possibility of assemble and disassemble each part.

Engine, gearbox, clutch, brakes, lubricating circuit, cooling system, injection, ignition, suspensions, electric system, exhaust, etc. are completely functional.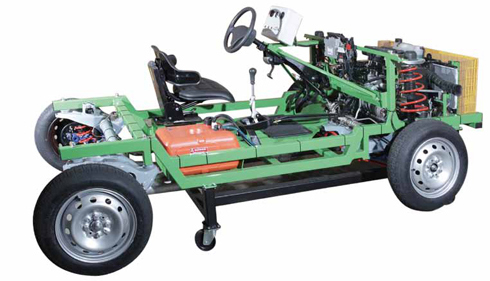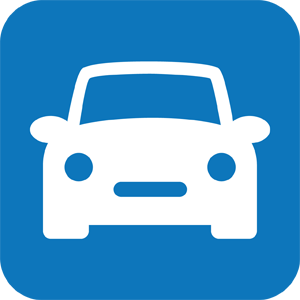 Specifications:
Main Technical Specifications:
4 cylinder 4 stroke Turbo Diesel Engine
Displacement: 1700 cc
Electronic ignition
Gearbox: 5 forward gears and reverse
Front wheel drive
Silencer
Bosch VE injection pump
Depression servo-brake
Front disc brakes
Rear drum brakes
McPherson front suspension
Independent wheels rear suspension with oscillating arms
Hand brake
Tank
Battery
Radiator with electric fan
Dashboard
Other Specifications:
Operated: Fully Functional
Equipment Layout: On Stand with Wheels
Dimensions: 300 x 150 x 140(h) cm
Net Weight: 450 kg
Gross Weight: 730 kg
Product:
FWD Chassis with Turbo Diesel Engine (Fully Functional) Cutaway
Product Code: VB 9105F