Educational model of a modern ABS braking system for motorcars. All the brake parts are provided as detailed cutaway models, connected together to enable easy understanding of the brake assembly operation.
The assembly consists of:
Self-ventilating disc brake with phonic wheel and sensor
Rear disc brake with phonic wheel and sensor
Servo brake with foot control panel and brake pump
Electronic control unit
Oil tank
This cutaway model is carefully sectioned for training purposes, professionally painted with different colours to better differentiate the various parts. Many parts have been chromium-plated and galvanised for a longer life.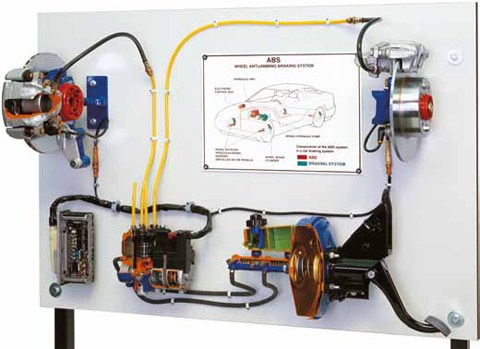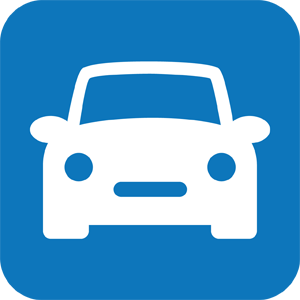 Specifications:
Operated: Static
Equipment Layout: On Stand with Wheels
Dimensions: 140 x 50 x 90(h) cm
Net Weight: 60 kg
Gross Weight: 120 kg
Product:
ABS Brake Board Cutaway
Product Code: VB 12230S