Sectioned unit composed of a fertilizer and two irrigators of different types placed on suitable delivery pipes.

The fertilizer (fully sectioned) is complete with pressure gauge, gate valve, rubber hoses, etc., so that its real working principle is reproduced.

This cutaway model is carefully sectioned for training purposes, professionally painted with different colours to better differentiate the various parts, cross-sections, lubricating circuits. Many parts have been chromium-plated and galvanized for a longer life.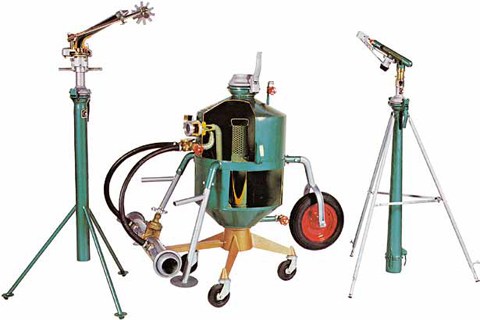 Specifications:
Operated: Manually
Equipment Layout: Standalone with Wheels
Dimensions: 90 x 70 x 160(h) cm
Net Weight: 55 kg
Gross Weight: 90 kg
Product:
Fertiliser Cutaway
Product Code: VB 8650