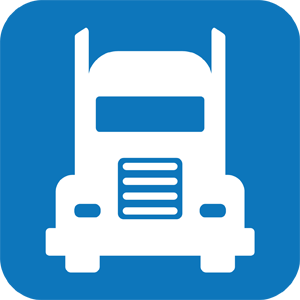 Heavy Vehicle Common Rail Diesel Engine Rig
This trainer provides the instructor with a complete working 4-cylinder heavy vehicle diesel engine with a Bosch EDC engine management system and high-pressure common rail fuel injection system. The system comprises all the elements that control the air-fuel ratio, fuel injection, and exhaust emissions, together with the Bosch ECU and all the sensors and actuators associated with the control system. The system has manually-inserted faults that allow the instructor to demonstrate troubleshooting techniques on a fully operational engine.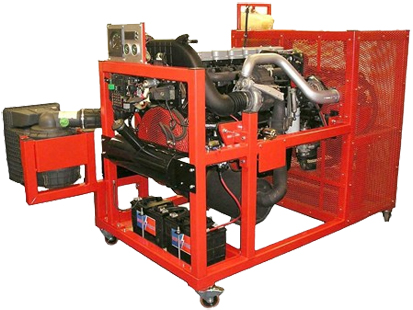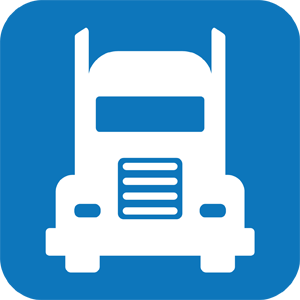 Specifications:
Main Technical Specifications:
Pin out facility on all electrical components using 2 mm sockets enabling 'real-time' values to be taken without compromising the wiring harness.
Includes Fault Insertion Module (Ten faults, Lockable).
Fitted with manufacturer diagnostic socket.
Engine Rig mounted on a self-contained stand complete with castors.
Rotating parts covered by mesh guards.
Powder coated paint finish.
Other Specifications:
Supply Voltage: 24V DC
Dimensions (WxLxH): 1650 x 2150 x 1650 mm
Weight: 1000 kg
Product:
Heavy Vehicle Common Rail Diesel Engine Rig
Product Code: ER-1001